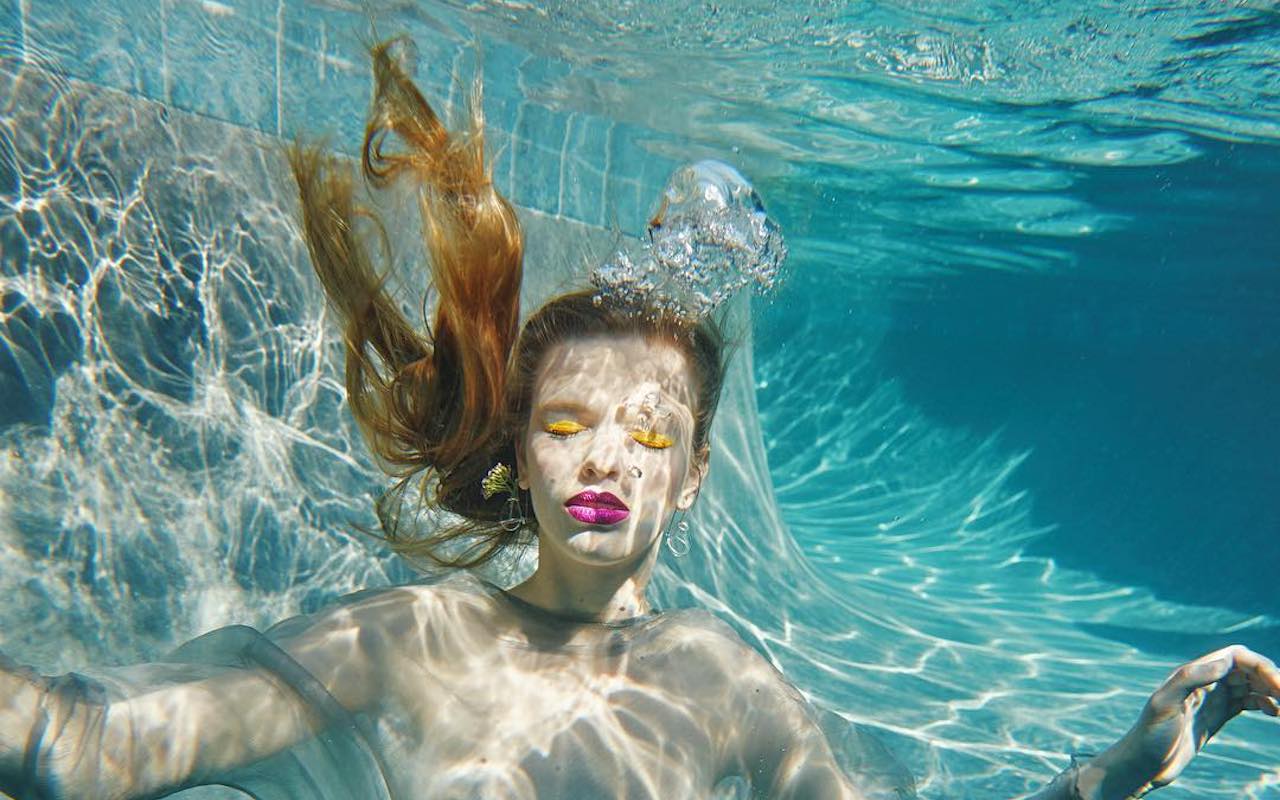 Timeless creations, tailoring and art for Davii's women. Designer Davii's collection will walk the catwalk at Palazzo Marin for Venice Fashion Week 2018
Handmade clothes and precious fabrics for Davii, the brand of the Brazilian designer Fabiano Fernandes Dos Santos; the fashion show is on Wednesday, October 24th at 3pm, during the Venice Fashion Week. Davii's woman is sensual and sophisticated; she wears light garments that stand out for heir innate beauty.
Each garment is made with the utmost expressive strength and the use of fluid fabrics, exclusively Italian; silk, pleats, folds and drapes. This lightness is synonym of a quest for an ethereal, essential femininity, so each item is handmade using Italian tailoring techniques and fabrics.
For Venice Fashion Week 2018, Davii's fashion show will be in the eighteenth-century rooms of Palazzo Marin.
Wednesday 24th October – 3.00 pm
Davii fashion show
Palazzo Marin
Fabiano Fernandes Dos Santos after working for the Brazilian brand Arnaldo Ventura opened his own tailoring workshop in Oporto, where he now lives.
Each garment is a unique piece. The strong creative component of his work led him to collaborate with the Italian artist Milena Altini. The installations of the two artists are evocative settings that oscillate between art and fashion.
Portugal Fashion, the Portuguese Chamber of Fashion, recently invited Davii to join their team of Portuguese designers. This agency is responsible for promoting talents in Portugal and in the fashion capitals – Milan, Rome, Paris, London, New York.
For Venice Fashion Week – the fashion week in Venice from October 18th to 27th – Davii's creations will walk the catwalk at Palazzo Marin on October 22nd.
A toast with Opere Serenissima wines of Villa Sandi and the handmade sweets by Pasticceria Giotto.
To participate in any of the fashion shows it is mandatory to book by sending an email to hello@veneziadavivere.com, unless otherwise indicated. Please specify date and show and wait for our confirmation.
Photos are from the cover and article for Harper's Bazaar, ph Ruo Bing Li.
Davii fashion show for
Venice Fashion Week
Wednesday, October 24 – 3.00 pm
Venice Fashion Week 2018
October 18 – 27

#venicefashionweek
#venicefashionnight
#veneziadavivere