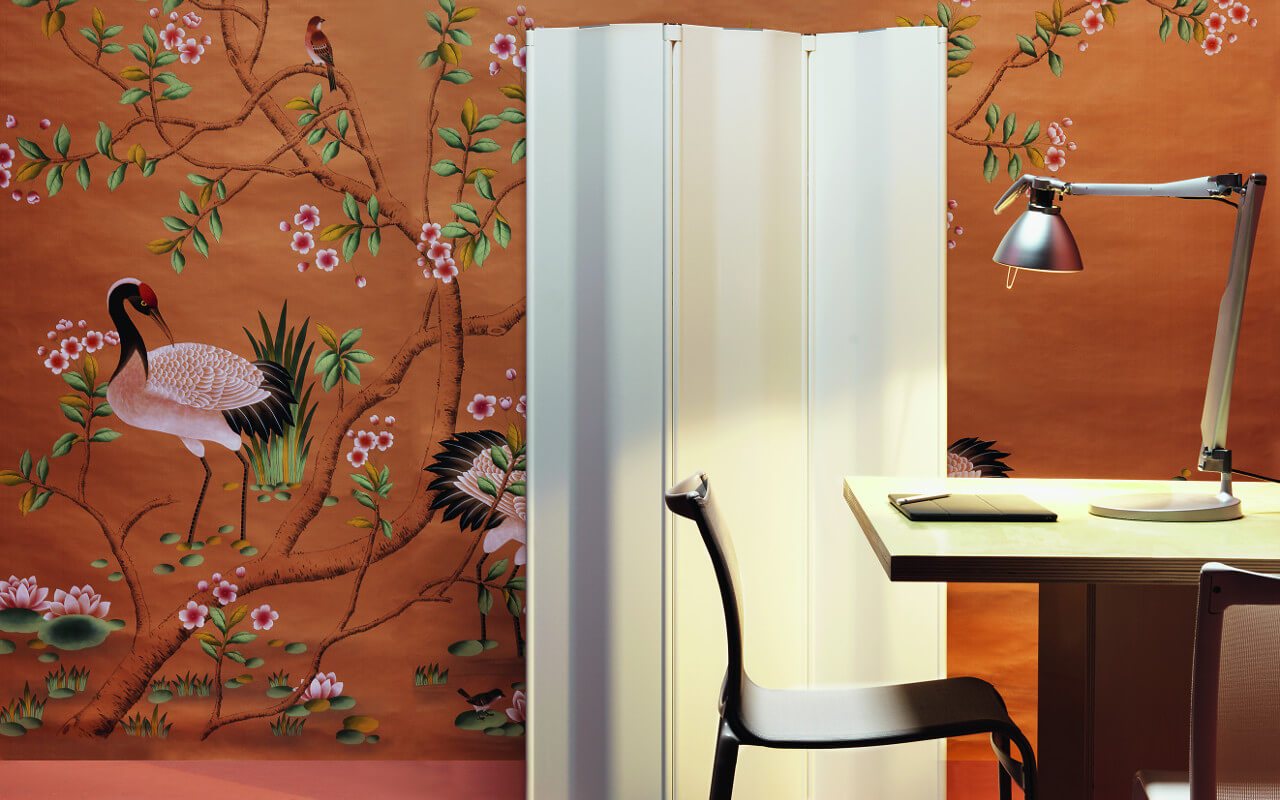 Design After Darwin. Adapted to Adaptability. A design to understand Venice at Palazzo Morosini Gatterburg
In a world where functions evolve in a frenetic way, design is an active part of the transformation of everyday's life, thanks to its natural ability to interact with the future and to re-invent the past. Like Venice. Design After Darwin. Adapted to Adaptability, the exhibition that opens Design.Ve, a design festival, spread out throughout Venice, on until June 17th at Palazzo Morosini Gatterburg, the historic headquarters of Generali Italia.
The exhibition enhances the design value of openness towards alternative, multiple and stratified uses, and gives birth to eighteen additional exhibition projects throughout the city. The exhibition is supported by the Valore Cultura project of Generali Italia, which since 2016 has supported art and culture to make it accessible to a wider public; initiatives are spread out throughout the territory, they have the objective of sharing art and of enhancing the historical and cognitive heritage of the community
Design After Darwin. Adapted to Adaptability is a particular example of a hybrid use of spaces, in an encounter between everyday life's patterns and the uniqueness of art, design and architecture
Multiplicity, reconfiguration, recycling, transfiguration
Curated by Luca Berta, Francesca Giubilei and Alice Stori Liechtenstein, the exhibition focuses on four themes: multiplicity, reconfiguration, recycling and transfiguration; concepts through which to interpret, to aggregate the works and to draw new potential relationships between objects and users.
Multiplicity: the object shows a multifunctional character, which adapts to heterogeneous forms of use. This multifunctional ability can be designed intentionally or randomly inspired by the raise of new contextual needs.
Reconfiguration: the object, due to its presence, articulation or position, dictates a possible reconfiguration of the spaces in which it is placed.
Recycle: objects present the use of unusual and innovative materials, each one with a specific type of function. They either use recycled materials or transform, through the creational thinking process, entire objects or even parts of them, into new objects.
Transfiguration: the object has properties aimed at satisfying a specific function. The project invests work, materials and shapes towards an aesthetic transfiguration, which projects the object on a timeless adaptability plan based on beauty.
The main designers: Andrea Forti e Eleonora Dal Farra per Alcarol, breadedEscalope, Stella Cadente, Studio Campana, Vlasta Kubušová e Miroslav Král per Crafting Plastics, Sebastian Cox, Maarten de Ceulaer, Foekje Fleur, Martino Gamper, Dov Ganchrow, Marco Iannicelli, Johannes Knoops, Fernando Laposse, Sam Linders, ll'atelier, Lock Furniture, Alberto Meda per Tubes, Daisuke Motogi, Lucas Muñoz, Luca Nichetto, Daniele Papuli per Dilmos, Jorge Penadés, Federico Peri per Nilufar, Barbara Schweizer, Birgit Severin, Studio Furthermore, Studio Oink, Ginevra Taccola, Tellurico, Johan Viladrich.
Design After Darwin. Adapted to Adaptability
23 May – 17 June
Palazzo Morosini Gatterburg
Campo Santo Stefano, San Marco 2803