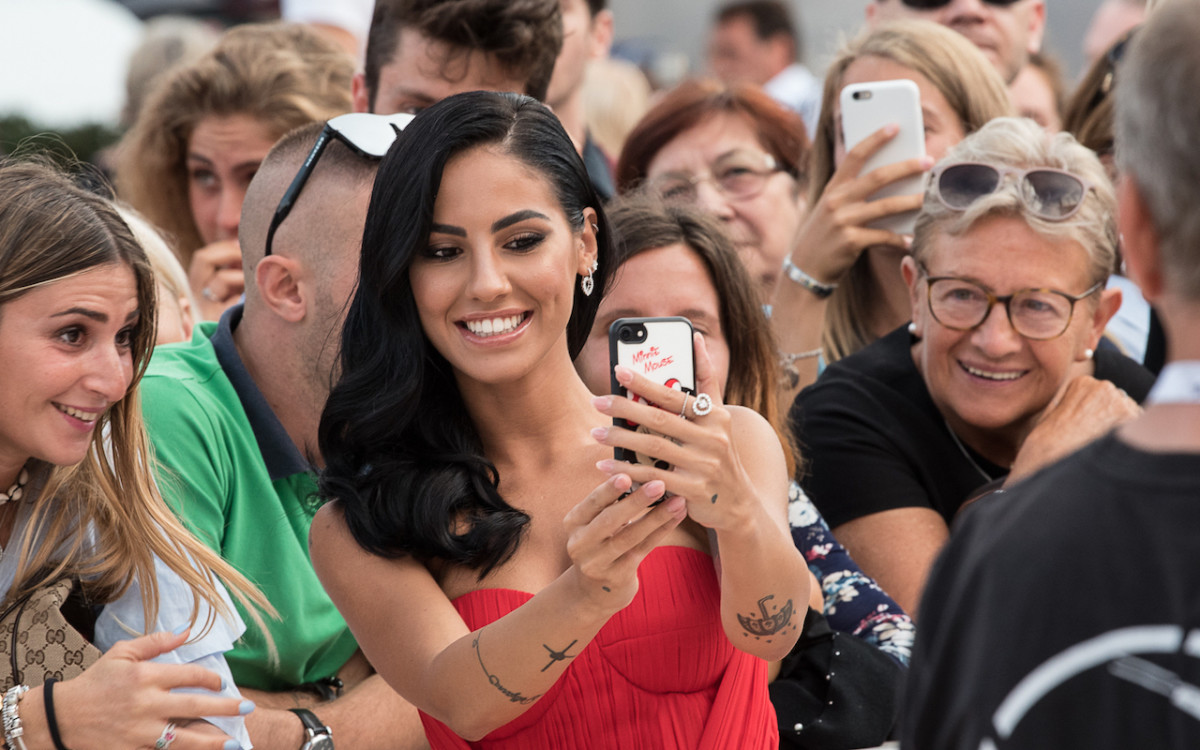 Veneziadavivere photographers and journalists will report from the Venice Film Venezia75.
Follow the Venice Film Festival with Instagram and the hashtag #Venezia75 and #Venezia75davivere. Experience with us glamorous parties, cocktails on the terrace, photocalls on the sea, cinema stars arrivals by boat at boathouse of the Excelsior Hotel, the events on virtual reality on the island of Lazzaretto Vecchio, the most famous actors and actresses on red carpet.
They wake up early and go to bed very late, they see movies and press conferences, they wait for actors, write articles, they download photos, they look for a battery socket: they Veneziadavivere.com Instareporters: Rossana Viola, Pietro Gallina, Danilo Maggi, Cristina Di Bella, Massimo Peca, Marta Formentello, Eleonora Serena, Raffaella Vidali, Marco Paris,Raffaele Dessì, Carlo Mion, Katty Piazza, Roberto Rosa, Manuela Salamone, Giulia Carli e Laura Scarpa.
The main picture is by Rossana Viola @rossviola